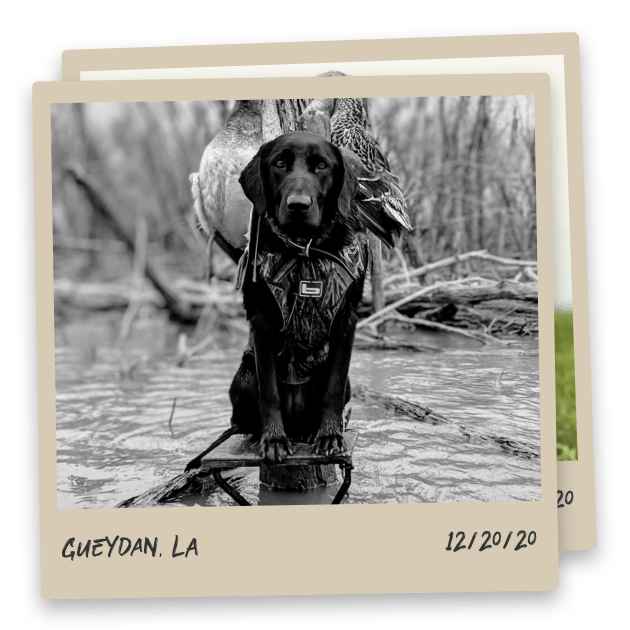 Hunt
~ Log ~
Win
Effortless journal log. Enter your species, post pics of your bag. Stack it up against your friends
Download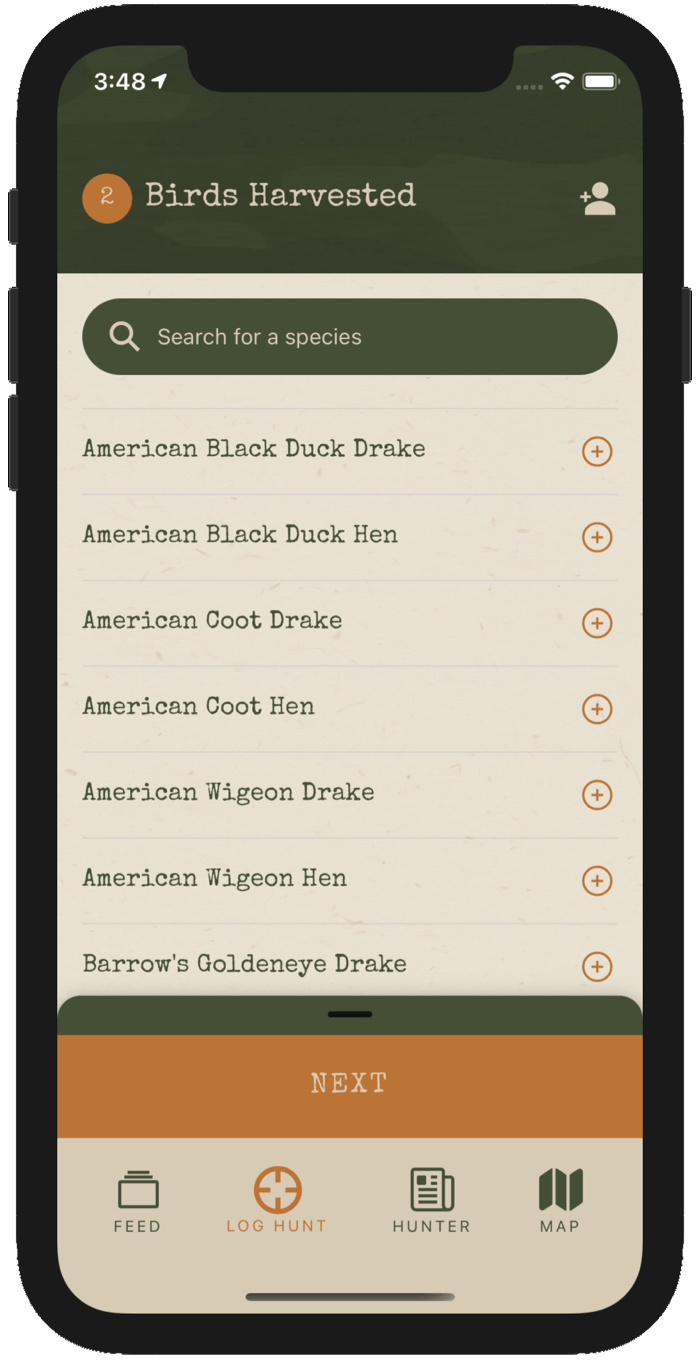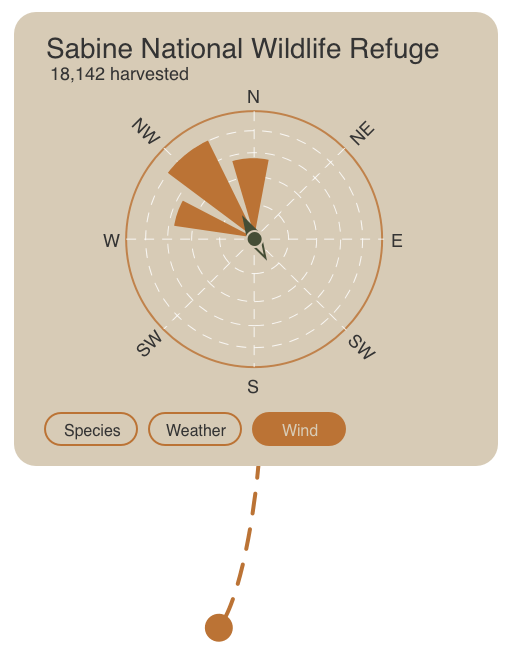 Co-existing
conditions
View real-time harvest data to better view the impacts of weather.
Let's Chat
*Above harvest data is not accurate and used only for display purposes.
Every hunt counts
Team up with buddies, compete against fellow hunters, add some fun to your time in the duck blind or at the camp.
Stay in the know
You will be the first to know what we are up to.